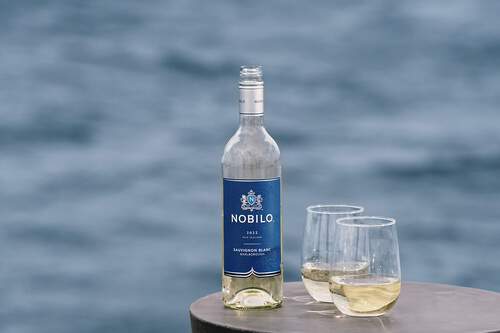 A Sauvignon Blanc crafted for those perfecting their craft. Put your hustle on pause and raise a glass of Nobilo ("Nob-Eh-Lo") .
Bright and balanced, enjoy a glass of Nobilo's crisp, refreshing Sauvignon Blanc with one of our favorite recipes.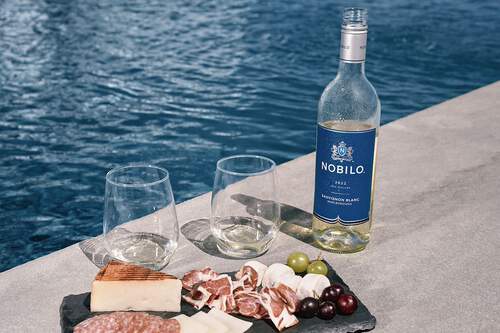 Our Nobilo Sauvignon Blanc is vibrant and refreshing with tropical fruit flavors like pineapple, elderflower, cantaloupe, citrus, and herbal notes. Always fresh and crisp.




NOBILO ICON COLLECTION
SAUVIGNON BLANC
The Icon collection represents the pinnacle of Nobilo winemaking, and is made from only the very best fruit from our Marlborough vineyards. Nobilo Icon wines are rich, complex and full bodied, with excellent weight, structure and balance.