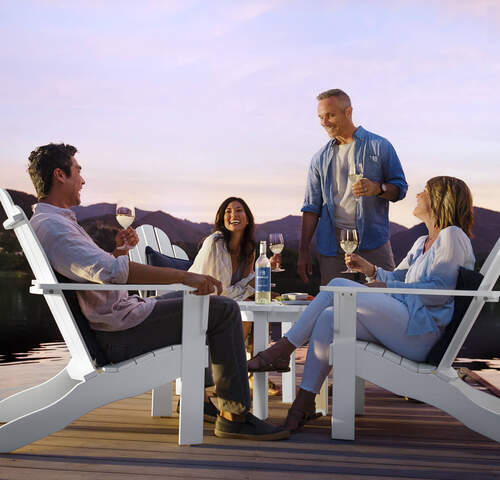 At Nobilo Wines we believe in the simple pleasures of life, enjoying all the best that nature has to offer, clean air, pristine waters, and generous amounts of sunshine that make relaxing moments with friends all the more memorable.
Our wines are distinctive, crisp, fresh and bursting with flavor. Enjoyable on their own or with a variety of cuisines, our award-winning wines are sure to please. Sit back, relax, and untwist a bottle of Nobilo ("Nob-Eh-Lo") Sauvignon Blanc.
Whether enjoying time at home or outdoors, check out our simple recipes and entertaining tips to enhance those cherished moments of relaxation with friends and family.

Discover our favorite recipes and food pairings.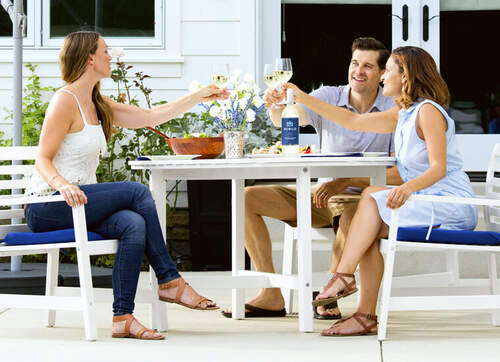 Our Nobilo Sauvignon Blanc is vibrant and refreshing with tropical fruit flavors like pineapple, elderflower, cantaloupe, citrus, and herbal notes. Always fresh and crisp.

NOBILO ICON COLLECTION
SAUVIGNON BLANC
The Icon collection represents the pinnacle of Nobilo winemaking, and is made from only the very best fruit from our Marlborough vineyards. Nobilo Icon wines are rich, complex and full bodied, with excellent weight, structure and balance.