As a nation of islands with 16,000kms of coastline and the maximum distance from land to sea around 128km, this glorious country benefits from a temperate maritime climate. The extremes of heat and cold experienced by other landlocked, continental countries mostly don't apply. The unique climate, coupled with the soil structure and our passion for the land, is what contributes to producing world renowned Nobilo wines.
New Zealand's wine growing regions are found between latitudes of 34° to 47° and cover a distance of 1,600km from most northern to most southern. To maximize the diversity of the distinct micro-climates, Nobilo grows grapes in a wide range of local climatic conditions and soil types promoting highly distinctive regional flavors. The northern hemisphere equivalent would run from Bordeaux (between the latitudes of 44° and 46°) down to southern Spain.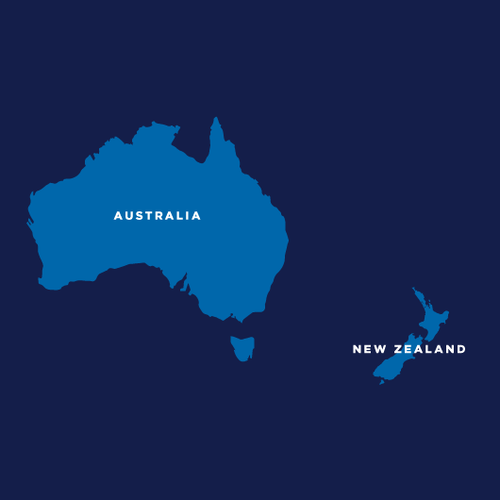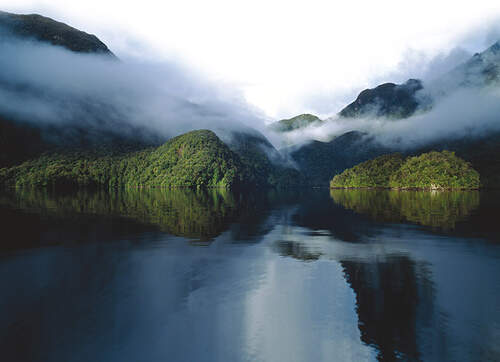 Nobilo vineyards are located at outstanding sites, predominantly coastal, which benefit from clear, long sunlight hours, sea breezes and cool nights. These areas enjoy long, dry autumns, which allow slow ripening so grapes develop intensity as well as good acid structure.
This balance between fruit and acidity is one of the key signatures of Nobilo wine, and an important reason why they work so well with food.
Nobilo vineyards are spread throughout the sub-regions of Marlborough. "No other region in the world can match Marlborough, the northeastern corner of New Zealand's South Island, which seems to be the best place in the world to grow Sauvignon Blanc grapes."- George M. Taber, noted American wine critic.
The story of Marlborough starts with location. The region, situated at 41 degrees latitude south on the north end of the South Island, holds the distinction of being one of New Zealand's sunniest and driest regions. The average daily temperature in summer reaches nearly 75 degrees F resulting in a high heat summation for the growing season.
During the daytime, strong and warm nor'west winds from the mountains prevail, encouraging flower fertility and ripening. In the evenings, the temperature shifts. Clear cool nights from ocean breezes keep acid levels high in the grapes. This diurnal shift is one of the critical components contributing to the intensity of our Marlborough wines.
Topography also plays an important part. Mountains to the north, south and west protect our vineyards from rain and clouds during the growing season. Spring frosts that could damage vineyards are rare.
The purity of Nobilo wines directly reflects the history and pristine nature of the vineyard soils. Marlborough's valley floor was mainly formed by glacial activity. River flooding deposited glacial outwash that formed a level plain with deep sedimentary soils varying from washed stone to gravel, alluvial silt, loess (wind-blown silt), and clay. Most of the soils drain freely.