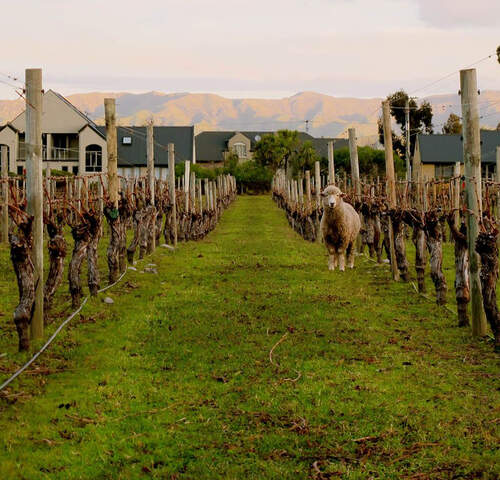 The Nobilo story began in 1943, when our namesake, Nikola Nobilo moved from his native Croatia to New Zealand. Combining over 300 years of his families' winemaking tradition, Nikola was an early champion for New Zealand wine. He recognized the pristine landscape was ideal for Sauvignon Blanc with expansive sunlight valleys, rolling hills and mineral rich soils creating a unique fresh and crisp flavor profile. His focus on quality and a move toward varietal wines helped guide the industry to its success today.

The Nobilo brand focuses on two tiers: Nobilo Sauvignon Blanc and Nobilo Icon wines. These internationally acclaimed wines consistently receive accolades and praise for our vibrant and distinctive style.
TIMELINE
EXPLORE OVER 75 YEARS OF NOBILO HISTORY
In 1936 when war threatened their native Croatia. Nikola and Zuva Nobilo decided to start over and move to New Zealand, a country nearly halfway around the world. When they boarded a ship to begin their long passage, they left behind nearly everything they owned. With one exception. They brought with them more than 300 years of winemaking tradition.
In 1936, Sonoma County settlers planted what is now our Heritage River West estate vineyard, just behind the property that is now home to our winery.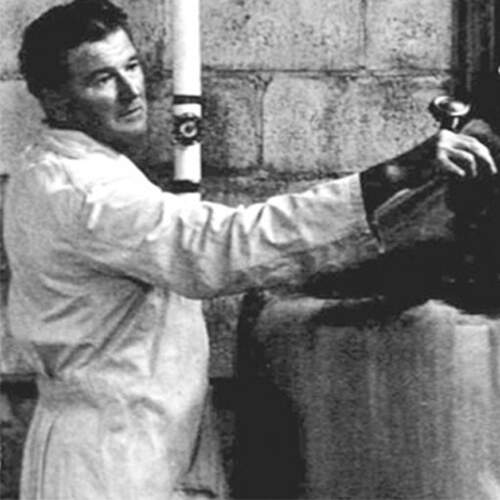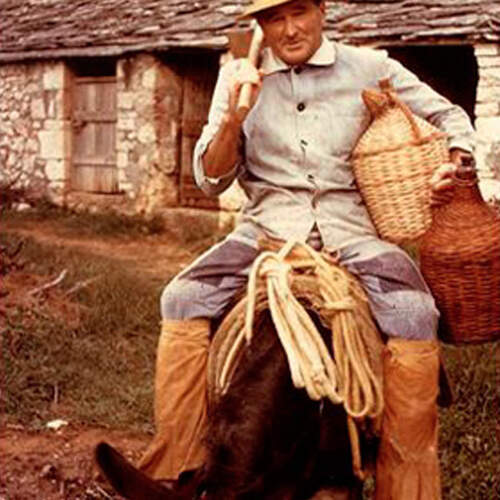 It all began in 1943, when Nikola Nobilo, having arrived in New Zealand from Croatia, planted his first vines at Huapai, west of Auckland. As it turns out, that tradition coupled with hard work was everything they needed to succeed in their new homeland.
By the 1970s, Nikola was a successful winemaker who helped lead the move from hybrid grapes to Sauvignon Blanc and Pinot Noir. He also worked on developing new winegrowing regions-most notably Marlborough.