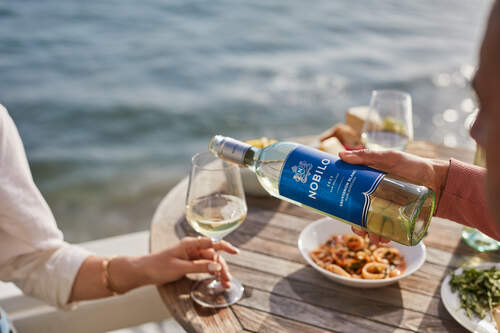 Nobilo New Zealand wines are consistently distinct, bright and balanced. Learn more about our Sauvignon Blancs below.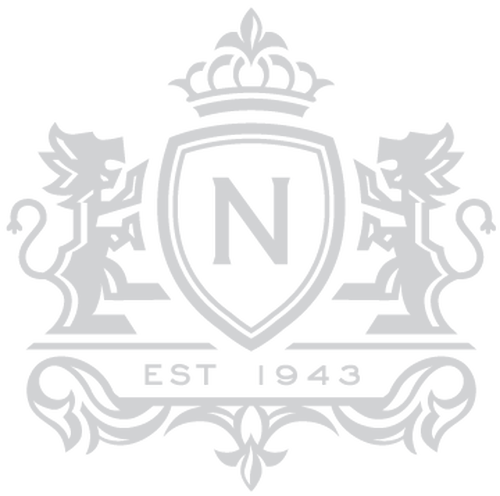 Our Nobilo Sauvignon Blanc is vibrant and refreshing with tropical fruit flavors like pineapple, elderflower, cantaloupe, citrus, and herbal notes. Always fresh and crisp.
NOBILO ICON COLLECTION
SAUVIGNON BLANC

The Icon collection represents the pinnacle of Nobilo winemaking, and is made from only the very best fruit from our Marlborough vineyards. Nobilo Icon wines are rich, complex and full bodied, with excellent weight, structure and balance.